KitchenAid
Customer's Week
Sao Paulo, 2017
Every year, KitchenAid dedicates a special week for the customers. This week is known for its clearance and good discounts on its products.
I had the opportunity to create the visual identity of the digital campaign for this special week.
Criação da linha criativa da campanha digital para a Semana do Consumidor KitchenAid.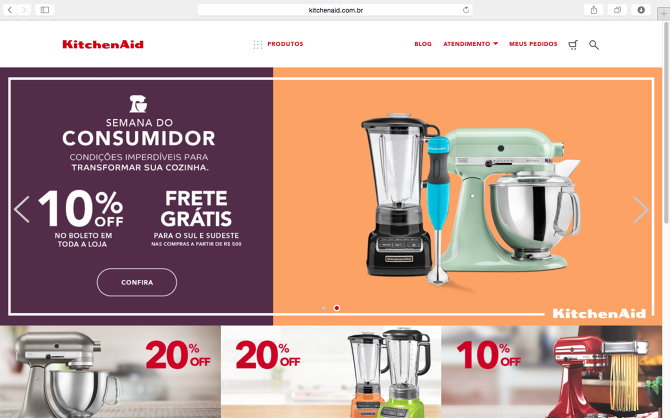 After the key visual approval, it was made several arts for digital platforms and social media.
A partir do key visual foram desenvolvidas diversas peças de mídia digital e redes sociais.
Crystal Pier
Rebranding Design
San Diego, 2019-2020
Academic project for Crystal Pier, a hotel built over the ocean in San Diego in 1927.
The goal was to redesign the hotel logo. After that, I designed pieces as a business card, stationery, van, welcome kit, and ads.

Projeto acadêmico para o Hotel Crystal Pier. Este hotel foi construído em 1927, acima do oceano, em San Diego.
O desafio do projeto era recriar o logo do hotel. Após isso, algumas peças foram criadas, como cartão de visitas e papelaria, adesivação da van, welcome kit do hotel e anúncios para revista.

The creative process below shows the previous logo.
After some studies, I chose to keep the main illustration, which best represents the hotel vibe.

O processo criativo abaixo mostra o logo anterior. Depois de alguns estudos, a escolha foi manter a ilustração principal, que representa bem a ideia do hotel.
New logo and color variations:

Novo logo e variações de cores:
The Bean Box
Rebranding Design
California, 2021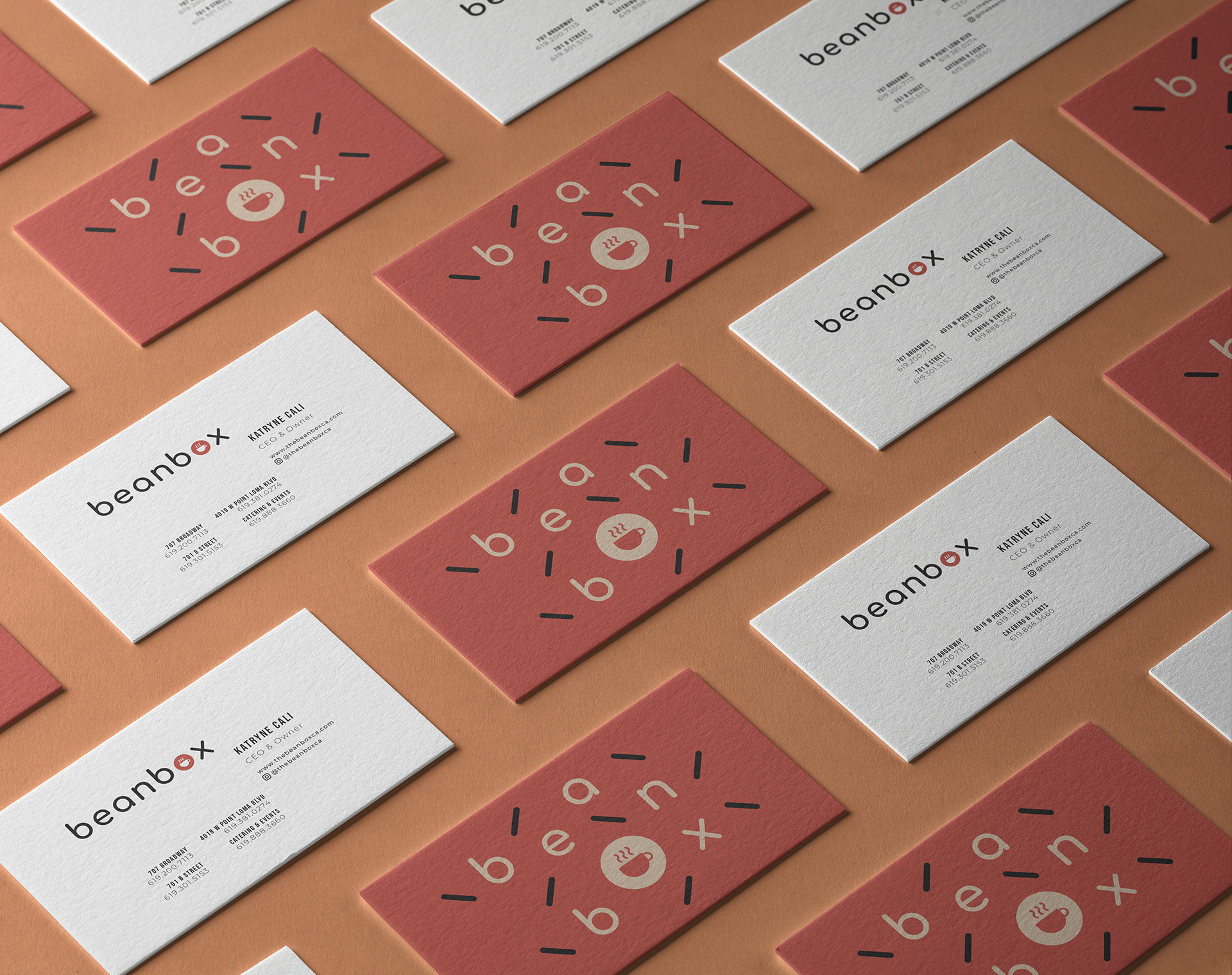 Bean Box is a local coffee shop located in San Diego, California. They have been at the same place for over 10 years, with the same visual identity that did not show their personality.
Under my Optional Practical Training, I provided this small business a full branding consulting.
Based on surveys with customers, employees, and the CEO, I could understand the current brand image and established the new brand's Positioning, Promise, Purpose, and Attributes.
Working from this new perspective, I designed the new logo and brand package.
The new logo is dynamic, cute, and minimalist - all concepts derivated from the surveys.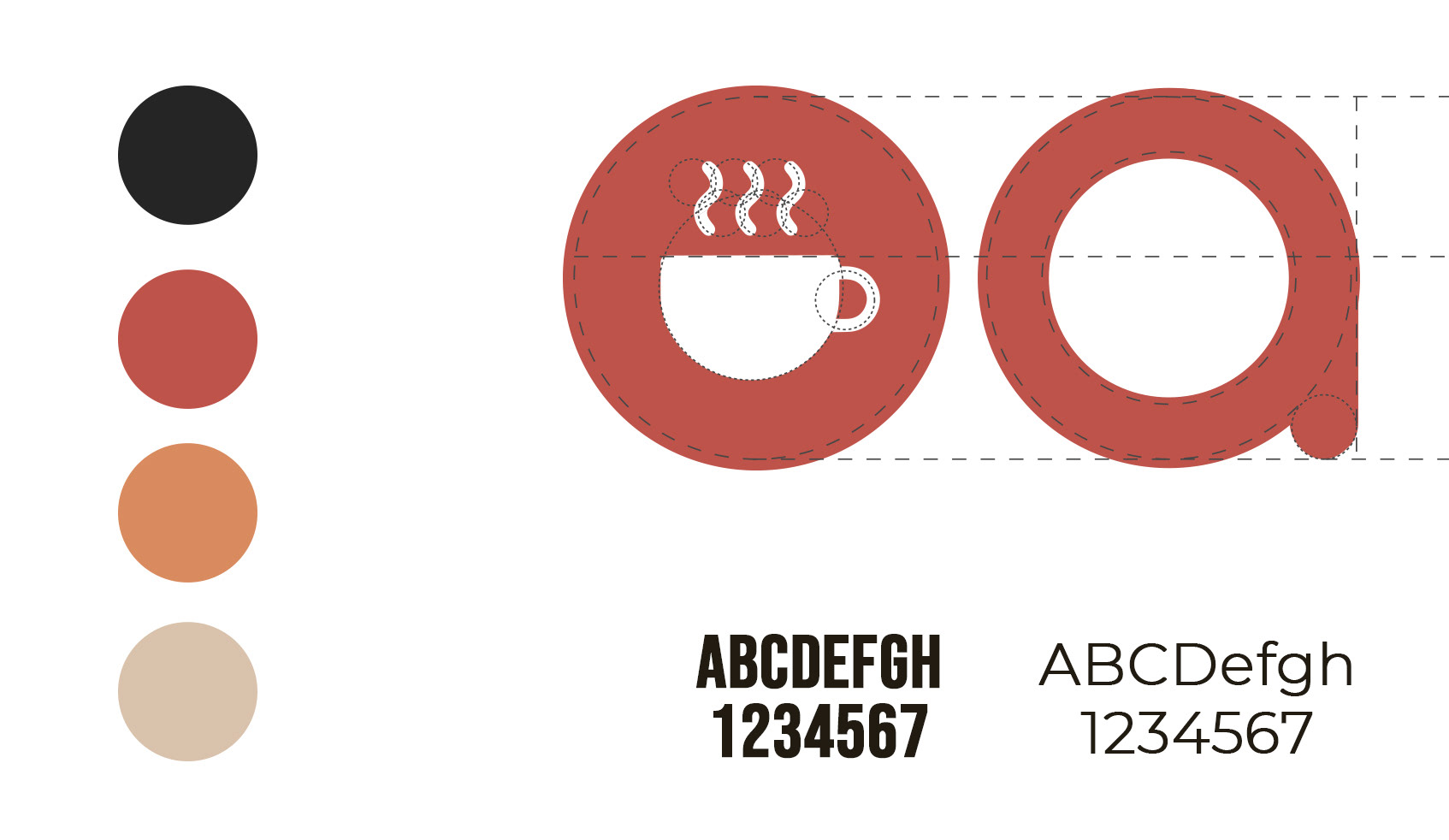 The circular shape present in the typography and all design elements represents the sense of community and unity evident in its regular clients, that consider this small coffee shop and staff like family.
The new colors bring concepts of coziness, sociability, agility, and trust.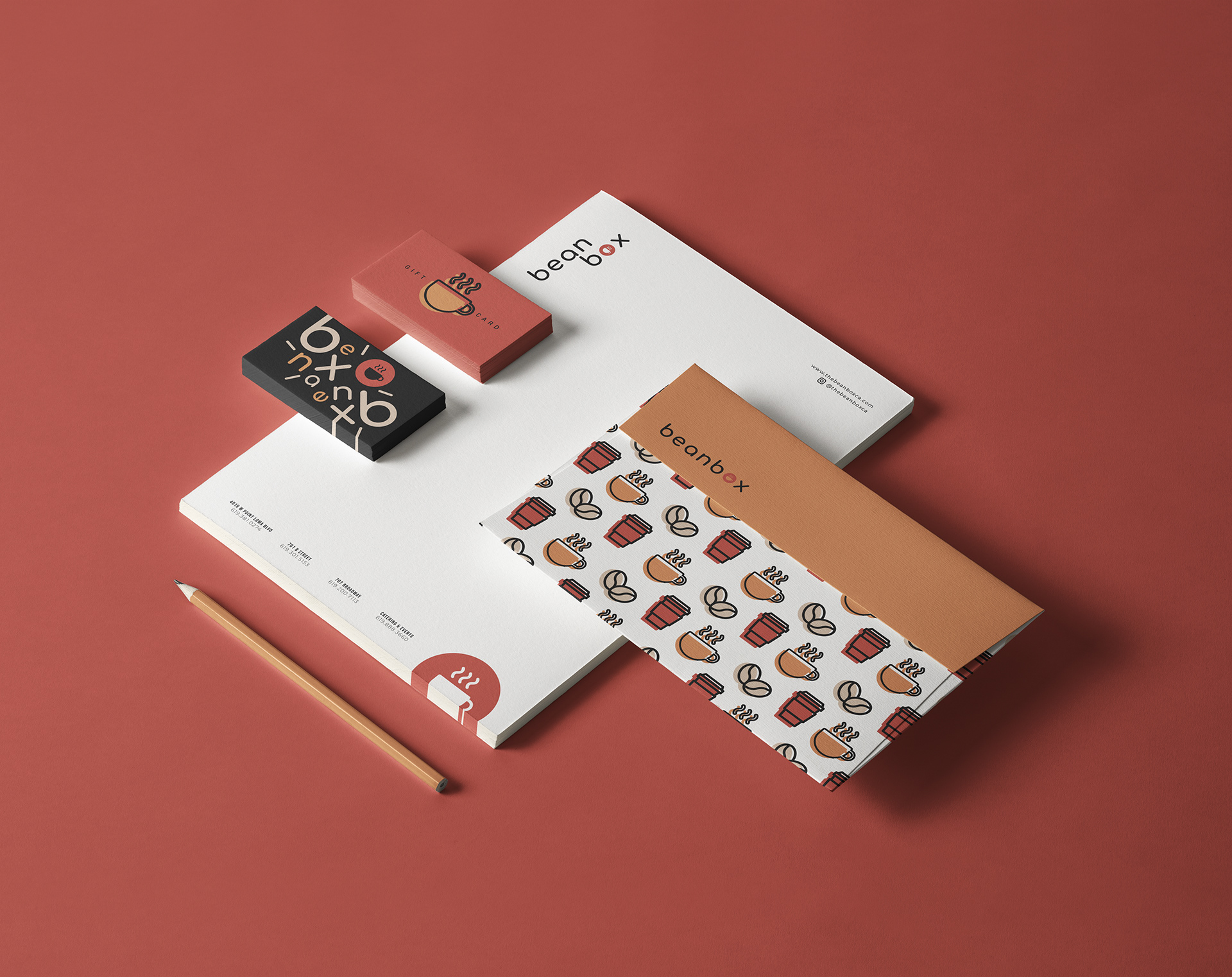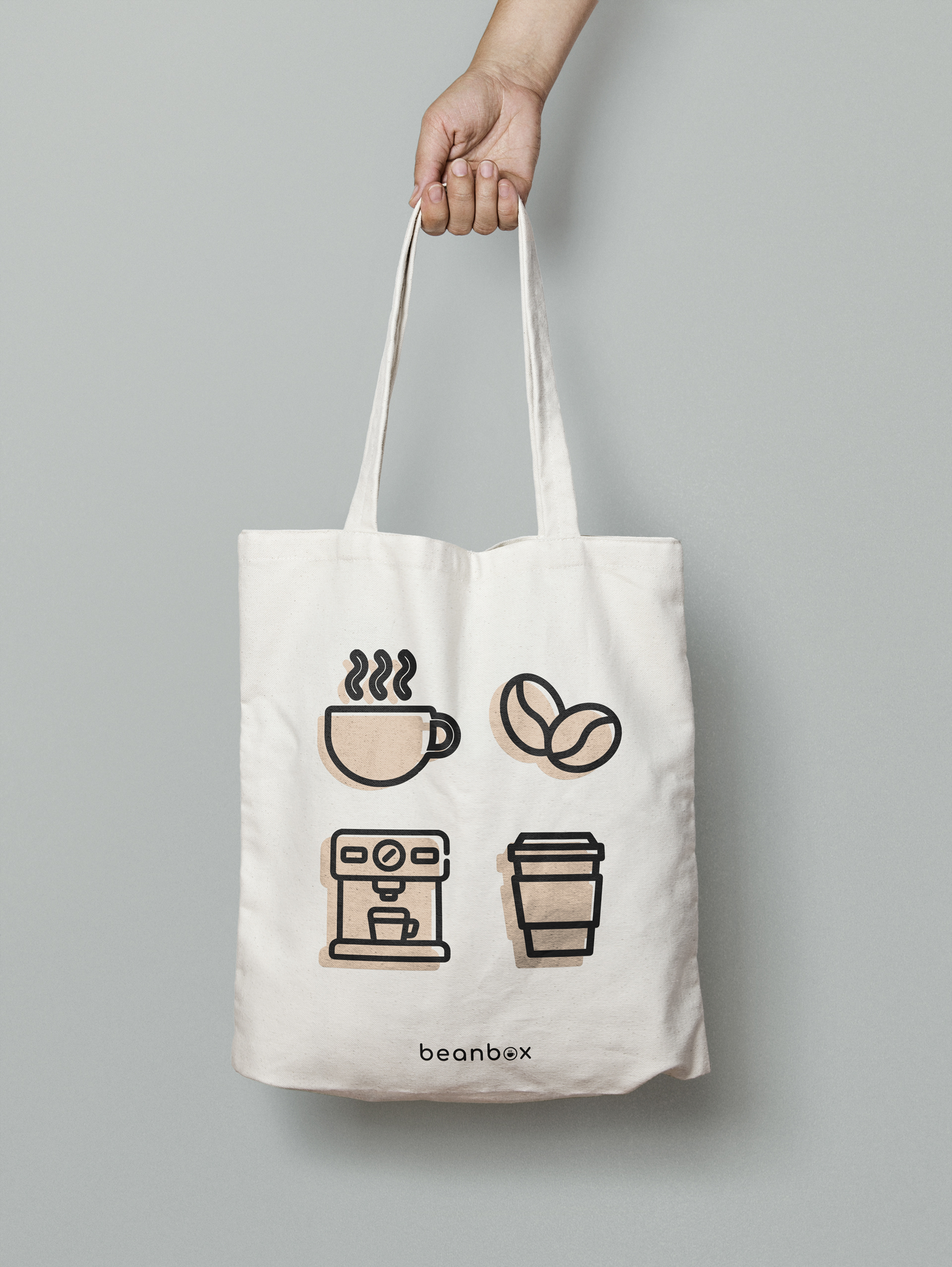 Key Visuals
Sao Paulo, 2006-2020
Below are some of the Key Visuals that I designed for campaigns and events.
I have worked with clients such as Oracle, Bradesco Seguros, Samsung, LG, Jansport, Claro, Purina, BRF, and Nescau.
Algumas peças conceitos criados para campanhas e eventos.
Clientes como Oracle, Bradesco Seguros, Samsung, LG, Jansport, Claro, Purina, BRF and Nescau.