Bean Box
Rebranding Design
California, 2021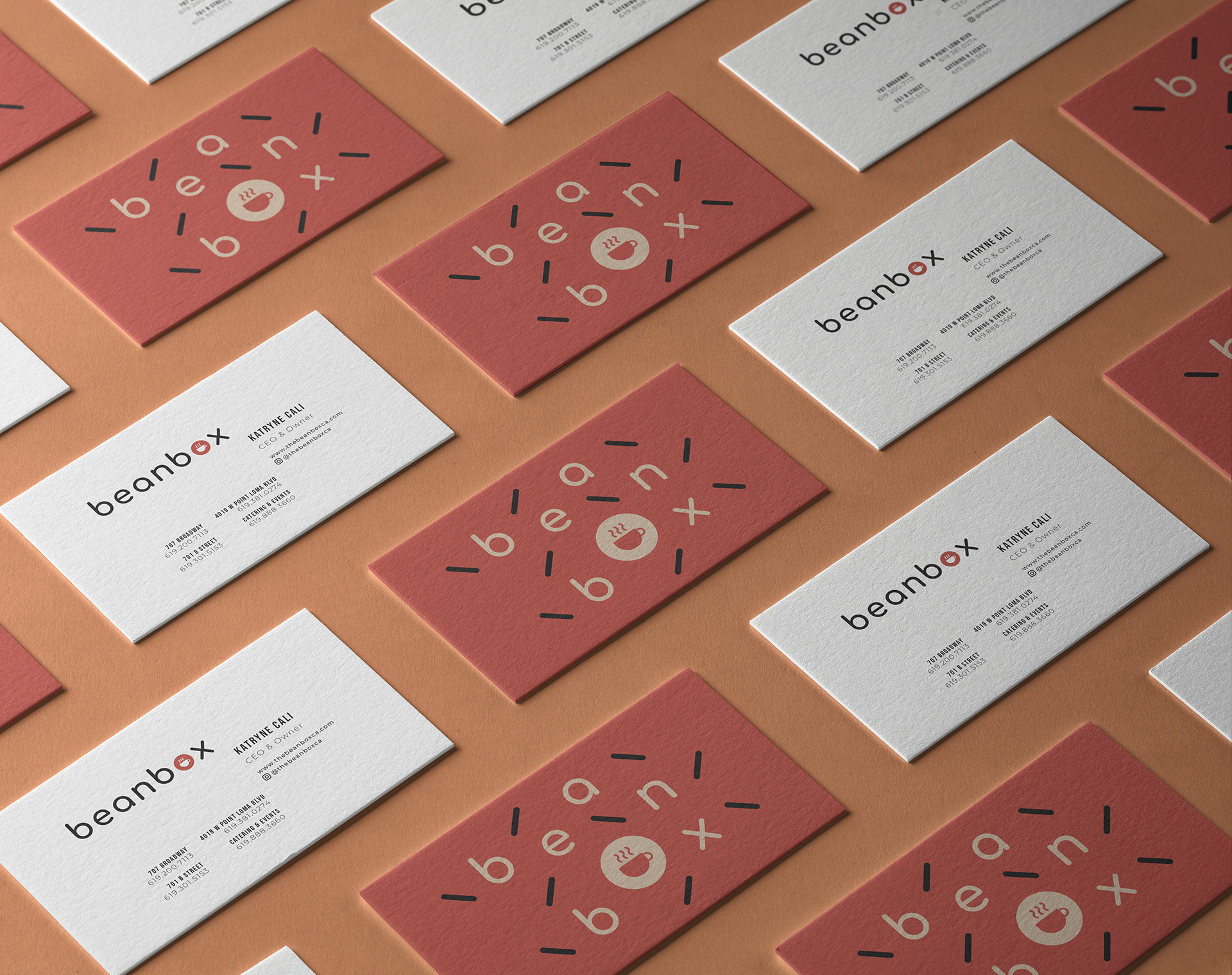 Bean Box is a local coffee shop situated in the vibrant city of San Diego, California. Despite being in operation for over a decade, the establishment's visual identity lacked a sense of character and failed to showcase its unique personality.

As a seasoned branding consultant and designer, I provided Bean Box with a comprehensive branding overhaul. Through surveys conducted with customers, employees, and the CEO, I gained a deep understanding of the current brand image and developed a fresh brand identity, encompassing its Positioning, Promise, Purpose, and Attributes.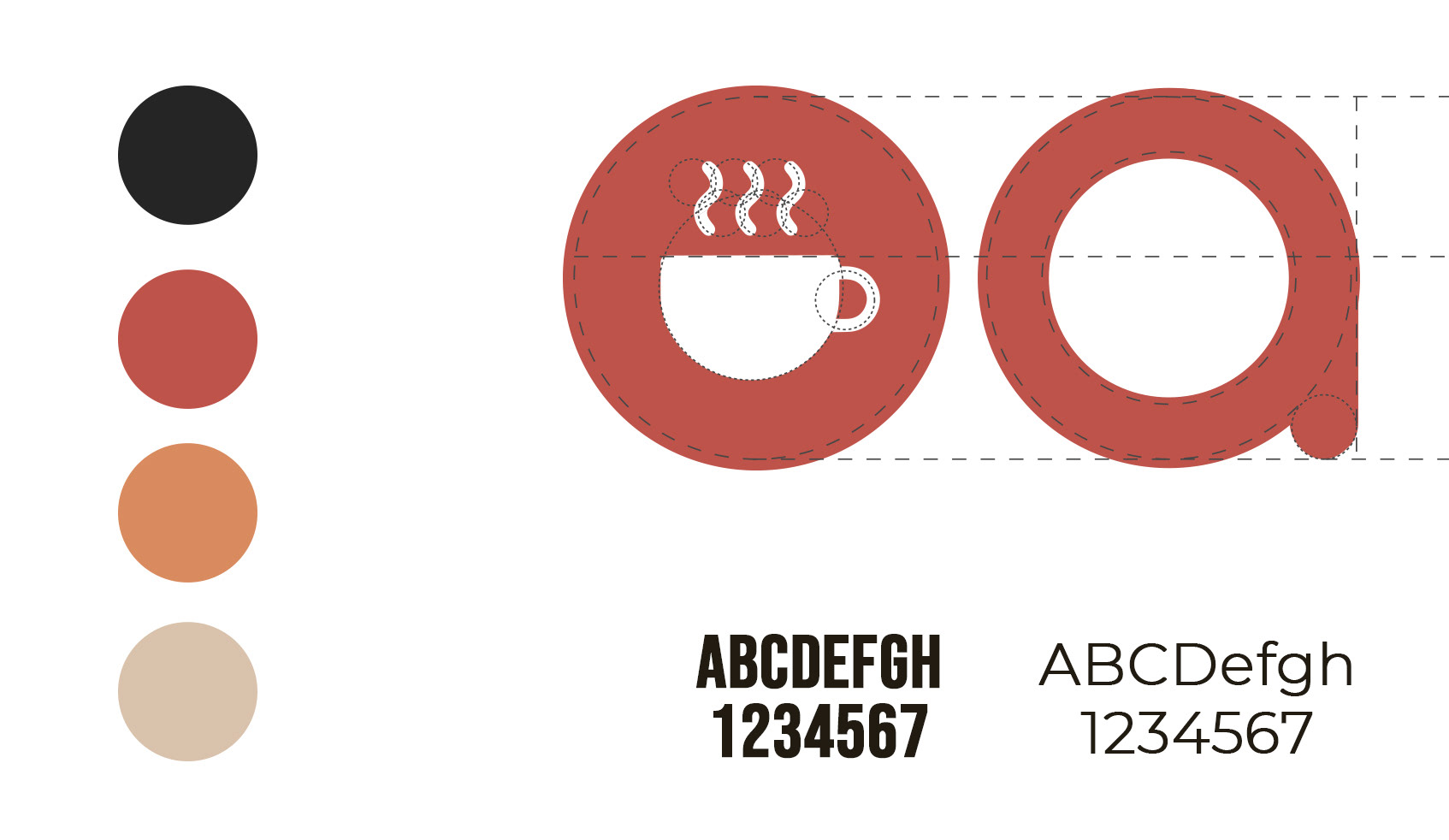 Leveraging this new perspective, I crafted a dynamic, minimalist logo and branding package. The logo's design concept emerged from the survey results and exudes cuteness and energy. The typography's circular shape, as well as all other design elements, symbolize the close-knit community and unison present in the regular clientele who view Bean Box and its staff as family.

The new color scheme brings a sense of warmth, sociability, agility, and trust to the brand, reinforcing the shop's cozy atmosphere and its commitment to excellent service. Overall, my branding expertise transformed Bean Box's visual identity, providing them with a unique brand that accurately reflects their personality, and distinguishing them in a crowded market.